Yesterday was a very sad day for the sport's world. Soon after news broke of basketball star Kobe Bryant and 8 others, including Bryant's 13-year-old daughter, Gianna, having perished in a helicopter crash, tributes came pouring in for the famous LA Lakers player.
As an inquest begins into the reason behind the crash we take a look at the safety record of the helicopter involved, the Sikorsky S-76B, a model that Kobe Bryant was well known for using to get to matches quicker — one of the many methods he used to start a match in prime condition.
News of the crash
News first broke of the crash via Pepperdine Graphic, Pepperdine University's student-run newspaper. The publications tweeted an image on Sunday that showed smoke rising from the crash site in the distance.
Pepperdine Graphic@PeppGraphic
#BREAKING: A deadly helicopter crash in #Calabasas. @lacfd reports 5 people injured at the scene.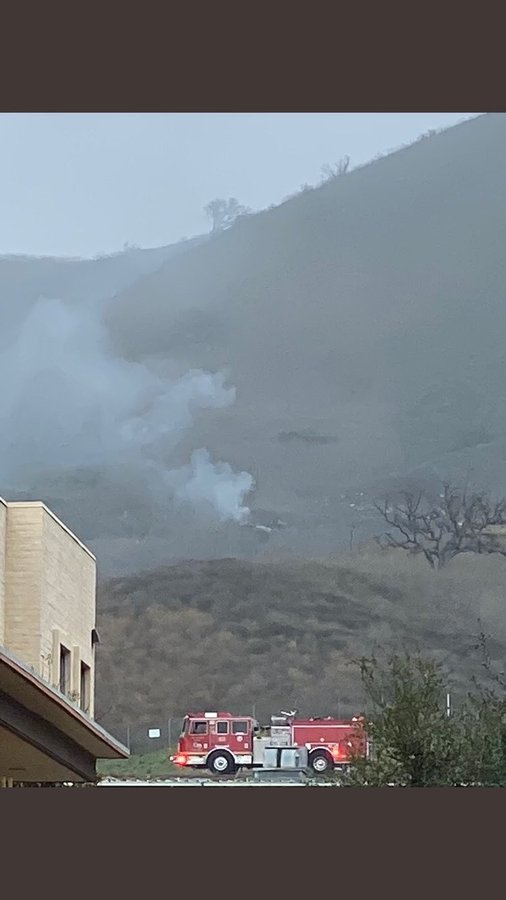 53510:09 PM – Jan 26, 2020Twitter Ads info and privacy488 people are talking about this
"It is with great sadness that we learn of the death of Kobe Bryant and four others in a helicopter crash in Calabasas," Calabasas Mayor Alicia Weintraub said in a press conference.
The Sikorsky S-76B's reliable reputation
Kobe Bryant's use of a private Sikorsky S-76B is well documented. According to Business Insider, the star was well-known for lending it to fellow players who needed to get to doctor's appointments.
According to a GQ article from 2010, Kobe Bryant would use the helicopter to fly to LA Lakers home games. He did this in order to stay fit and be ready for games:
"But sexy as it might seem, Bryant says the helicopter is just another tool for maintaining his body. It's no different than his weights or his whirlpool tubs or his custom-made Nikes. Given his broken finger, his fragile knees, his sore back, and achy feet, not to mention his chronic agita, Bryant can't sit in a car for two hours."
"The helicopter, therefore, ensures that he gets to Staples Center feeling fresh, that his body is warm and loose and fluid as mercury when he steps onto the court."
The Sikorsky S-76 helicopter has been operational since 1977 and it has a strong safety record.
As per Business Insider, the S-76 was first designed as a medium-sized helicopter for corporate transportation. It has been used extensively with the oil industry, where executives need to land on off-shore oil drilling platforms that only hold enough space for a helicopter pad. The helicopter's design was inspired by the UH-60 Black Hawk military helicopter.
In 2013, a Sikorsky S-76 crashed in Canada, while another high profile crash occurred in Turkey in 2017. The company's website, however, notes that the helicopter has "more than 7.4 million hours of safe, successful flight."
The helicopter's safety record is largely attributed to the fact that it includes twin turboshaft engines and is often flown by two pilots, rather than one as is common with light aircraft. Queen Elizabeth II is known to fly on a Sikorsky S-76.
Statistically speaking, helicopters are a safe form of travel and are certainly much safer than automobiles. The fatality rate in helicopter crashes is 1.3 deaths per 100,000 flight hours versus 1.4 deaths for aircraft in general, as per Slate. The data on helicopters may also be slightly skewed as they are often used in risky emergency situations.
Tributes to Kobe, a sporting icon
Kobe Bryant was one of those rare stars that was bigger than the sport they played. Testament to this are the countless tributes coming from people not directly associated with the world of basketball.
Fellow basketball stars, including Shaquille O'Neal, paid tribute.
There's no words to express the pain Im going through with this tragedy of loosing my neice Gigi & my brother @kobebryant I love u and u will be missed. My condolences goes out to the Bryant family and the families of the other passengers on board. IM SICK RIGHT NOW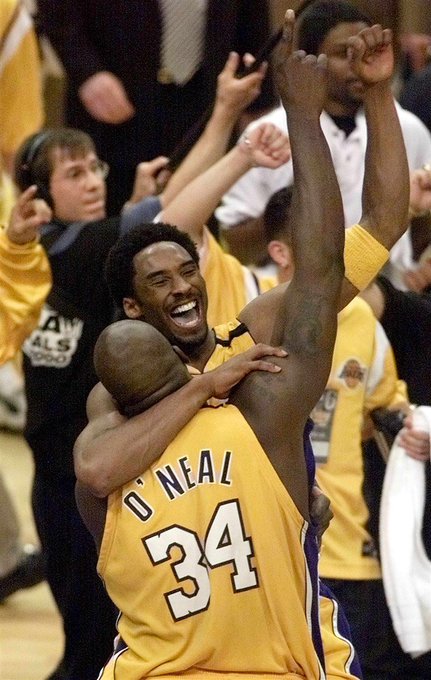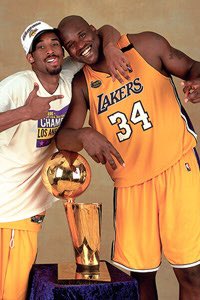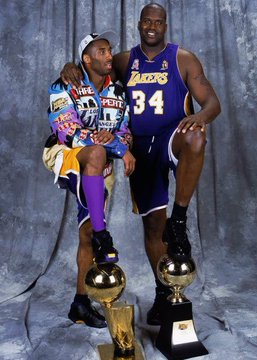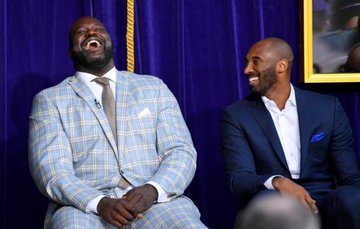 1.9M12:46 AM – Jan 27, 2020Twitter Ads info and privacy427K people are talking about this
Brazilian soccer star Neymar Jr paid his respects, saying "with his own hands he became a legend".
As did Real Madrid FC. The Spanish soccer team carried out a minute's silence for Kobe Bryant at their training session this morning.
Real Madrid C.F. ✔@realmadriden
A minute's silence in memory of Kobe Bryant before our training session. #RealMadrid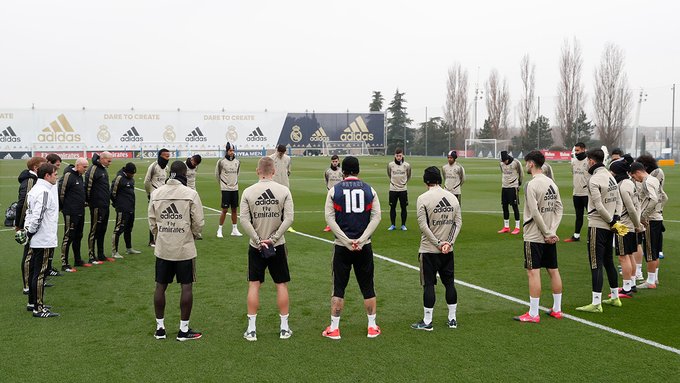 13.4K2:40 PM – Jan 27, 2020Twitter Ads info and privacy2,165 people are talking about this
Even the city of Kobe in Japan, after which Kobe Bryant was named, paid tribute to the player.
The Japanese city of Kobe, after which Kobe Bryant was named, paid tribute to the basketball star after his death on Sunday. https://cnn.it/37zGPok Mayor of Kobe, Japan, says Kobe Bryant has a "special place" in hearts of Kobe peopleThe Japanese city of Kobe, after which Kobe Bryant was named, paid tribute to the basketball star after his death on Sunday.edition.cnn.com5,1962:03 PM – Jan 27, 2020Twitter Ads info and privacy815 people are talking about this
Countless others weighed in on the tragic event, and many more tributes will surely be sent out over the coming days.
Kobe was a legend on the court and just getting started in what would have been just as meaningful a second act. To lose Gianna is even more heartbreaking to us as parents. Michelle and I send love and prayers to Vanessa and the entire Bryant family on an unthinkable day.4.1M12:56 AM – Jan 27, 2020Twitter Ads info and privacy705K people are talking about this
Though the reason for the crash is not yet known, The Federal Aviation Administration has released a statement saying it is starting an investigation into the incident. Our thoughts and condolences go out to all affected by the crash.